WELCOME TO
ETERNAL CRANE WELLNESS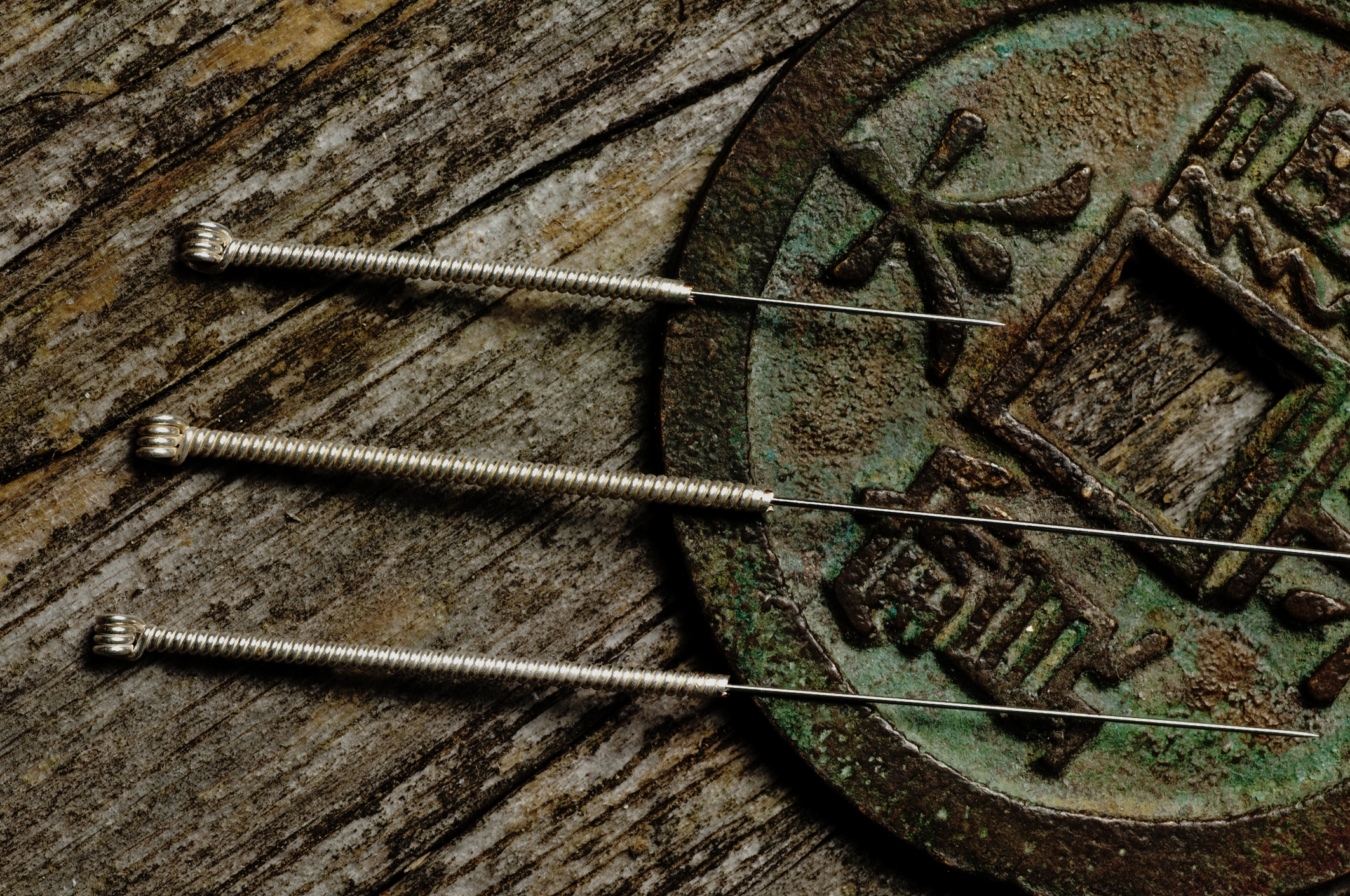 What is Acupuncture?
Acupuncture is a health treatment which involved the insertion of tiny needles into specific areas of the body by a trained and certified professional. It has been shown to successfully treat a variety of ailments from migraines to back pain to depression and anxiety. Each treatment at Eternal Crane Wellness is tailored specifically to you and your individual needs.
Have Questions?
Will acupuncture hurt? Are there any side-effects? How much does it cost? Can acupuncture help me? Get all your questions answered here or submit a specific question if yours isn't listed.